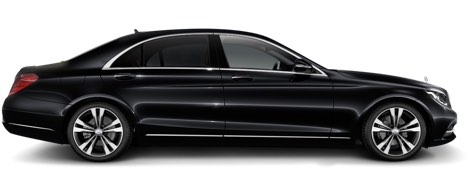 GAMME BERLINE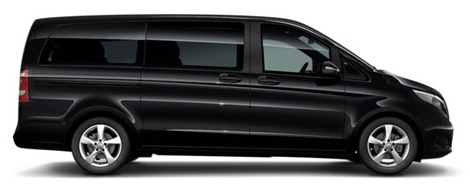 GAMME VAN

Je recommande vraiment
Très bon rapport qualité prix, voiture propre, ponctuelle. Le chauffeur previens par sms de son arrivee. Je recommande vraiment.
Jeremy
Paris
They were incredibly efficient
After doing extensive research i managed to find Luxury VTC. They were incredibly efficient. Also, are at very great price and best of all. Our drive was waiting for us on our arrival and drove us charming.
Nicole
Nice
Ponctuels
Les chauffeurs sont ponctuels. Les véhicules de qualités.Les informations sont claires et précises. Un service idéal pour un transfert d'aéroport : prix compétitifs et pas d'attente. Je recommande très vivement ce service
Jeremy
London
Fast and reliable
Thank you so much for being so nice and polite. We had a great time during the say; Fast and reliable. We will definitely book there again on our next trip.
Irene Mayer
Berlin