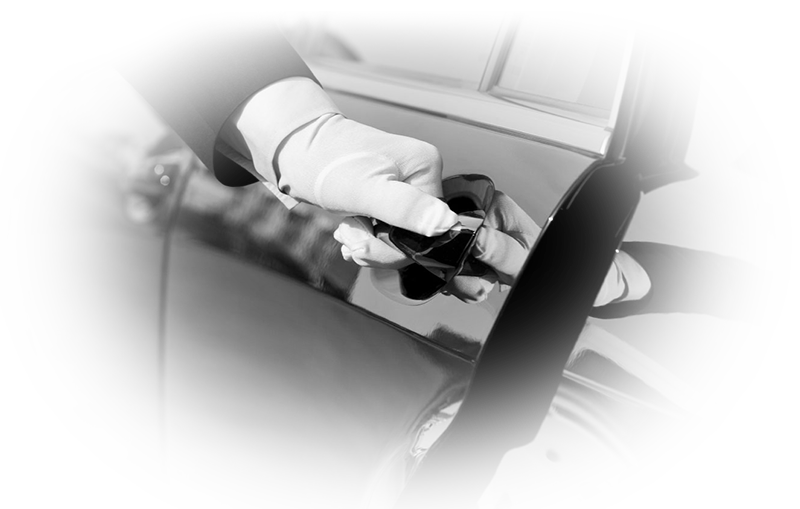 Private Shuttle Charles De Gaulle
If your preference is for a private vehicle and you want to travel low cost, Paris Airport Shuttle offers you the choice of vehicles including Cars, Mini Vans and buses.
Once you make the reservation online through our portal, complete with all details and confirm the booking and payment, you will be greeted outside the customs and baggage claim area by one of our drivers. Present the Booking confirmation letter , to him and he will drive you to your desired destination.
Paris city tour
When in Paris, at almost every turn, there is something fascinating to see an historical monument, a rustic cafe or even an impromptu art exhibition. Our 4-Hour Paris City Tour is designed to help you explore and experience the best of the city landmarks and other interesting sites in just an hour. The tour covers the Eiffel Tower, Place de la Concorde, Arc de Triomphe, Avenue des Champs, Musee de Louvre, Cathedrale de Notre Dame de Paris and many other quintessential Parisian wonders