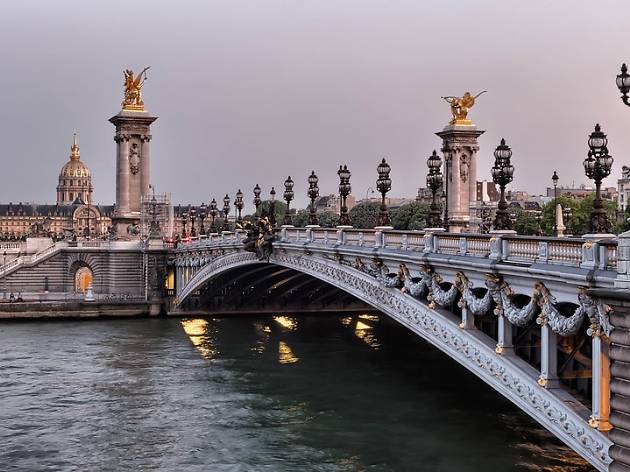 Paris city tour
When in Paris, at almost every turn, there is something fascinating to see – a historical monument, a rustic cafe or even an impromptu art exhibition. Our 4-Hour Paris City Tour is designed to help you explore and experience the best of the city landmarks and other interesting sites in just an hour. The tour covers the Eiffel Tower, Place de la Concorde, Arc de Triomphe, Avenue des Champs-, Musee de Louvre, Cathadrale de Notre Dame de Paris and many other quintessential Parisian wonders
Mont Saint-Michel
An UNESCO World Heritage Site and one of France most recognisable landmarks, Mont Saint-Michel is located on the Northwest Coast near Normandy. Since first being used in the sixth and seventh centuries, Mont Saint-Michel is now considered an island commune but has been previously used as a monastery for which was conceived – and a prison. Its structures are still well preserved, including its fortifications which have never been breached and the site attracts over 3 million travellers annually.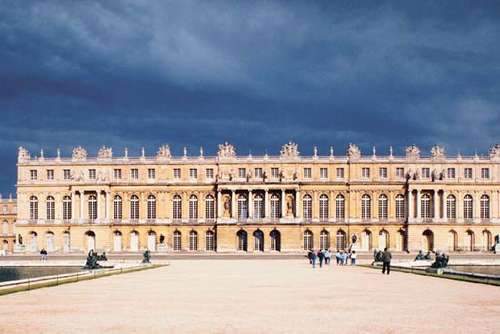 The Palace of Versailles
The culmination of over 40 years of building, the Palace of Versailles is important in French history as the former home of Louis XIV and holds a special place in the world's history because of the meetings and treaties that have taken place within its sprawling and ostentatious compound. Grand and timeless artefacts are situated across this edifice which has been arguably been one of Europe's most iconic landmarks. It's regal corridors and manicured, sprawling gardens are a sight not to be missed.