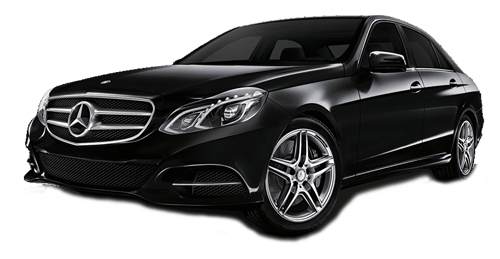 Business Class
4 passengers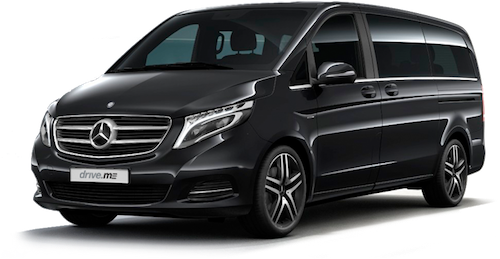 Business Minivan
7 passengers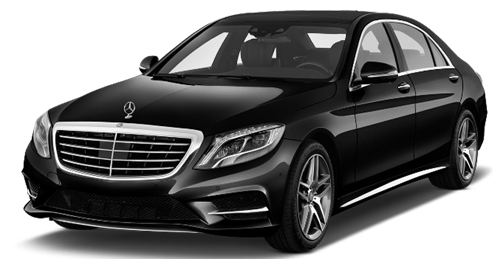 Hoe het werkt ?
de meest eenvoudige manier om een verrassing te bieden op de luchthaven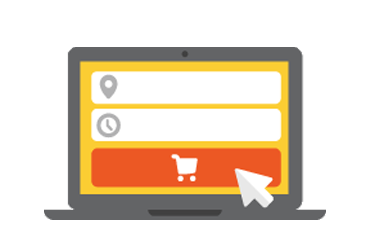 Online boking
Book online and provide any surprise at the airport and secure payment using paypal | Cart .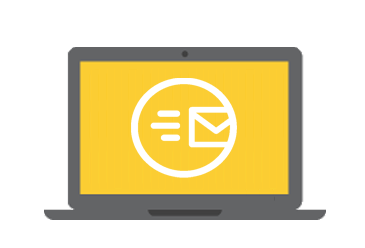 Voutcher in minute
Get all information about your transfer in minute in your email
All active airport
We work on the most active airport in japon: Paris | tokyo | London | Berlin | New your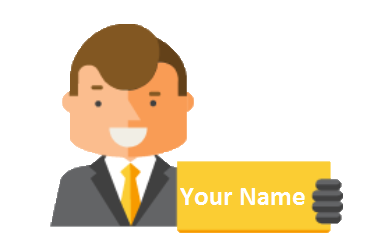 Professional drivers
Our driver will wait for you at the airport holding your name on board at the airport
Onze partners
Op Taxis thema wp geloven we in samenwerking. We zijn er trots op dat we met succes en met veel plezier gewerkt, met onze gerenommeerde partners in de richting van een doel: om te reizen voor iedereen toegankelijk te maken.