Business Class
4 passengers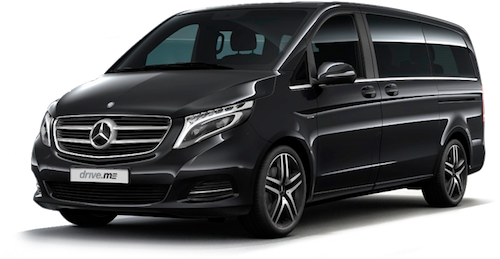 Business Minivan
7 passengers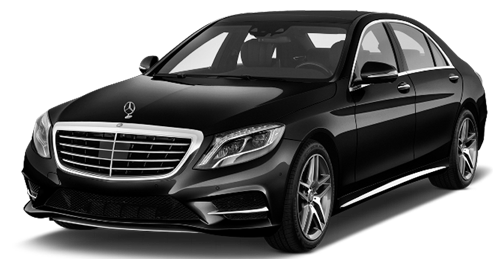 How it work ?
the most easy way to privide any surprise at the airprot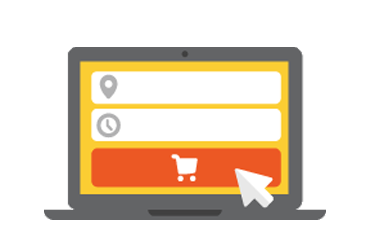 Online boking
Book online and provide any surprise at the airport and secure payment using paypal | Cart .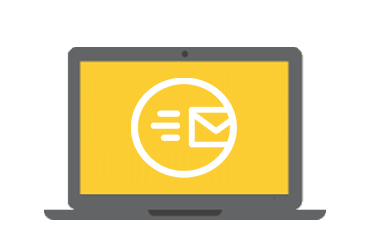 Voutcher in minute
Get all information about your transfer in minute in your email
All active airport
We work on the most active airport in japon: Paris | tokyo | London | Berlin | New your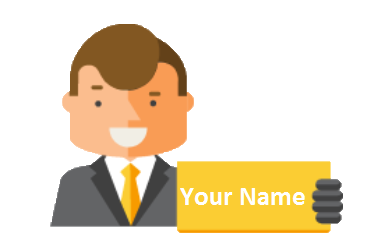 Professional drivers
Our driver will wait for you at the airport holding your name on board at the airport
Our Partners
At Taxis theme wp we believe in collaboration. We are proud that we have been working successfully and with great pleasure, with our renowned partners towards one goal: to make travel accessible to everyone.